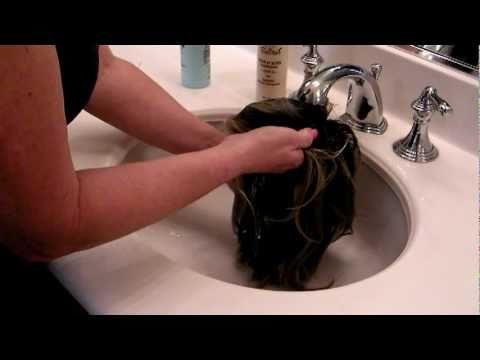 5 Effective Tips to Keep Your Wig Clean
Wigs are worn for different reasons, such as covering bad days, mixing styles and concealing hair loss. But if the major steps are not taken to keep the wig clean and tidy, it will soon begin to give the impression that everything is in order. Here are some tips to keep the wig clean and healthy:
Cold water wash
When it comes to shampooing the wig, it is best to finish the rinsing process by using cold water to reduce the build-up of frizz and increase shine. The wig should be washed with the water flowing from the root to tip. Make sure the shampoo is completely removed from the wig to prevent it looking matted down and greasy.
Read more »