3D Mink Eyelashes Handmand--hb3D
Email us for wholesale:heberyhair@gmail.com
≥ 5 pairs, $2.9/pair
≥ 100 pairs, $1.9/pair
Description:
Material: 100% mink hair
Color: Black
Item: 1 pair of false 3D mink hair eyelashes
False Eyelashe Length: 1.5CM
Styles: 76 styles to choose from
Features:
3D effect, light, elegant, fluffy, multilayer, handmade, reusable.

-Fascinating tabs and suitable for party and home
-The volume and thickening of your eyelashes make them look more curly.
-It can be removed with eye makeup remover.
-Easy to use and convenient to carry.
-They can be used many times if they are used and removed correctly.
Fee shipping worldwide. We ship hair by UPS/FedEx/DHL. it takes about 48 hours to US/Canada Usually. about 3 days to Europe(UK,German,France),about 5 days to Africa
The silk top consists of a layer of lace and silk fabric on the top front of the cap. When the hair is knotted, the knots are below the silk concealed between the layers, the hair is then injected through the silk material making the knots 100% invisible giving the illusion that the hair is actually growing out of your scalp. There is no other ventilation technique that creates a more flawless appearance than hidden knots on a silk top, you don't need to bleach the knots, you don't need to worry about any other techniques to make the knots invisible or less visible.
3D Mink Lashes,76 types available.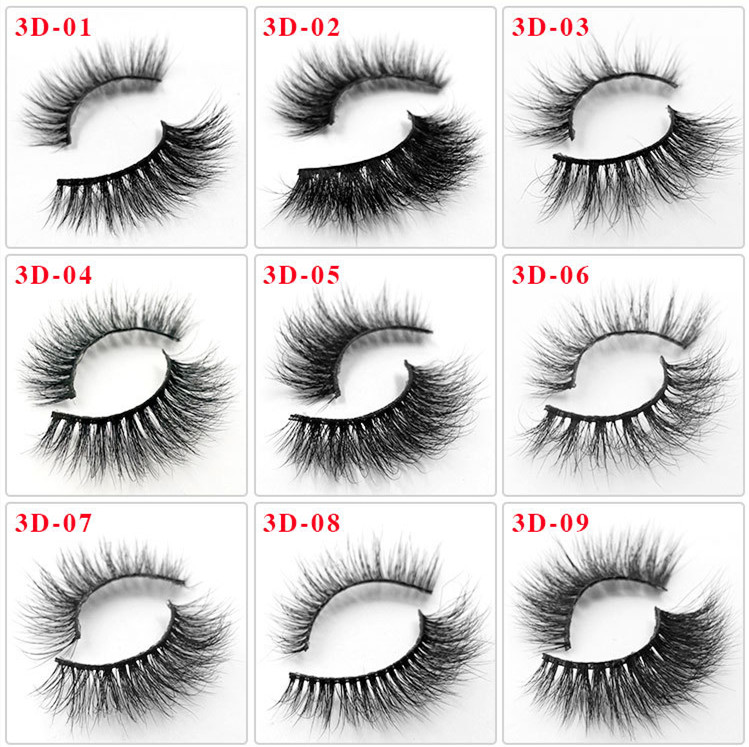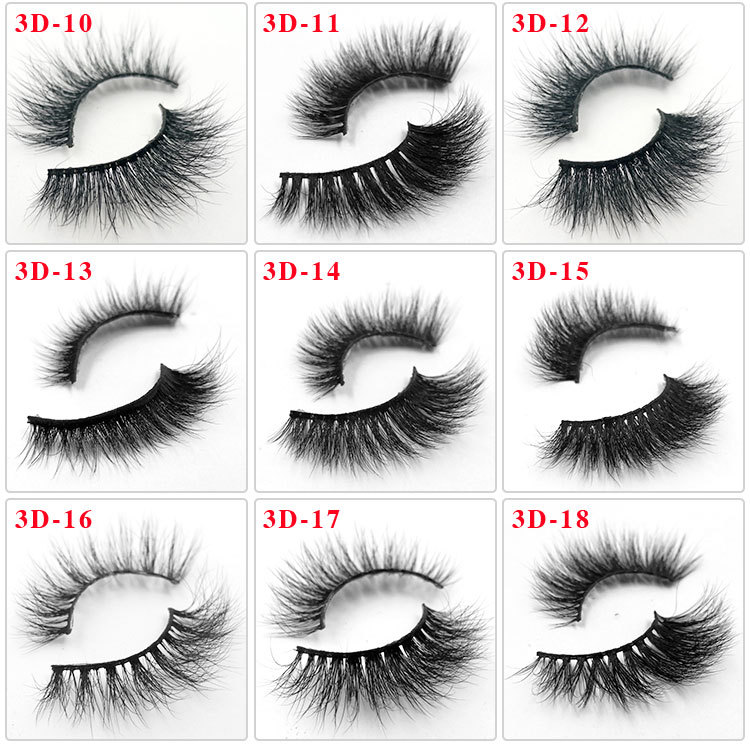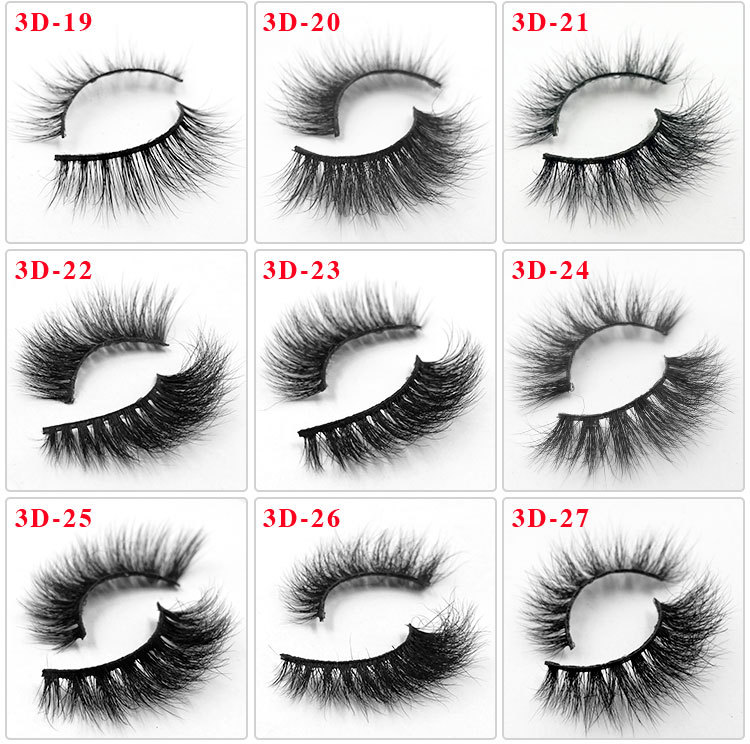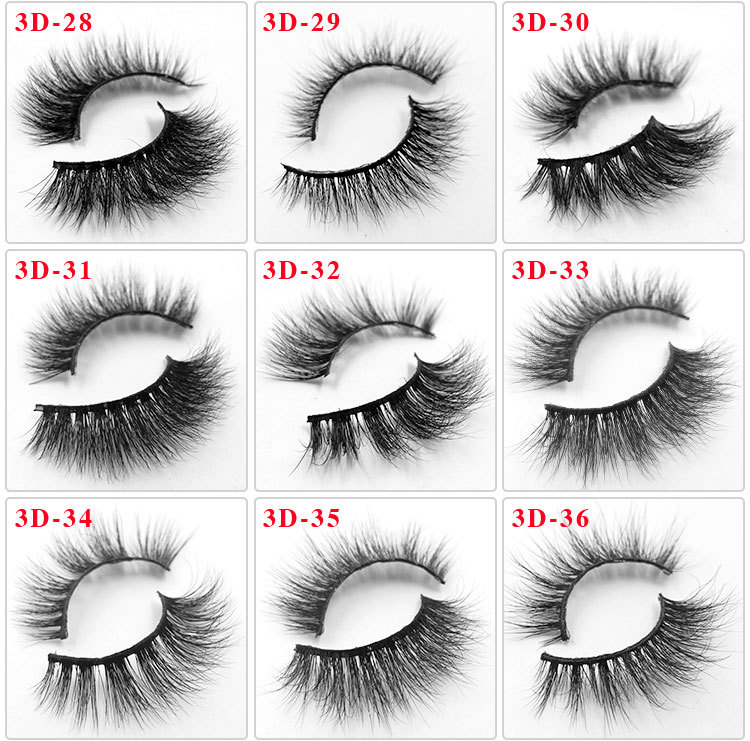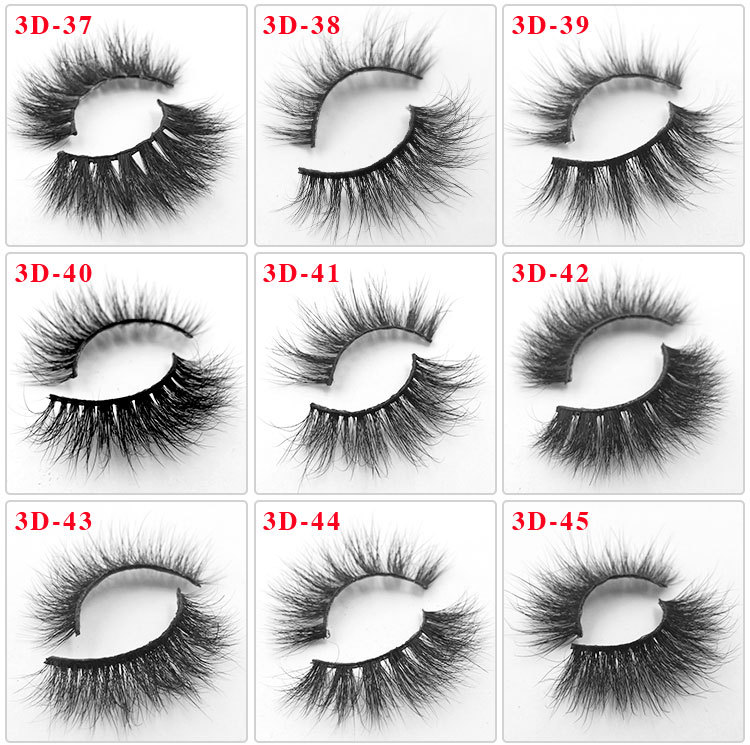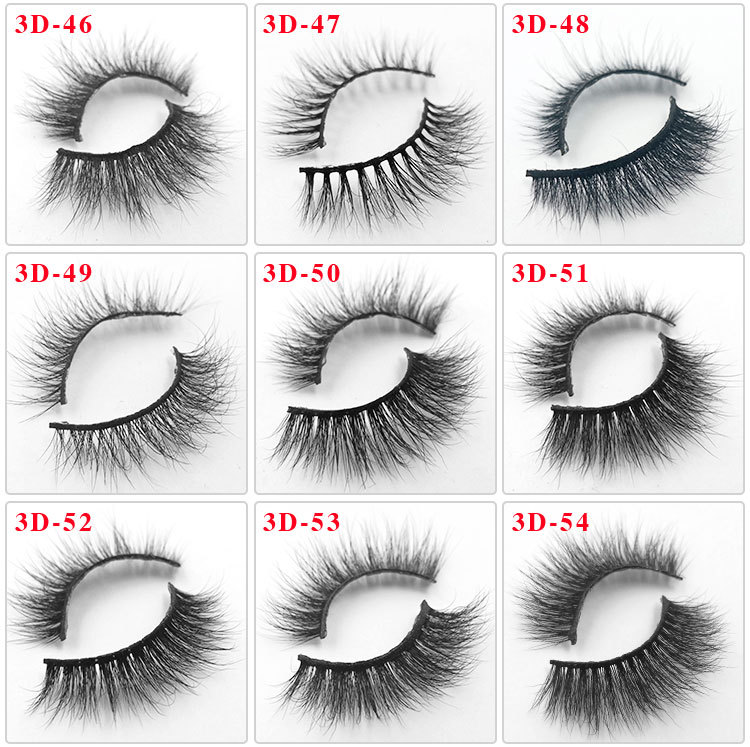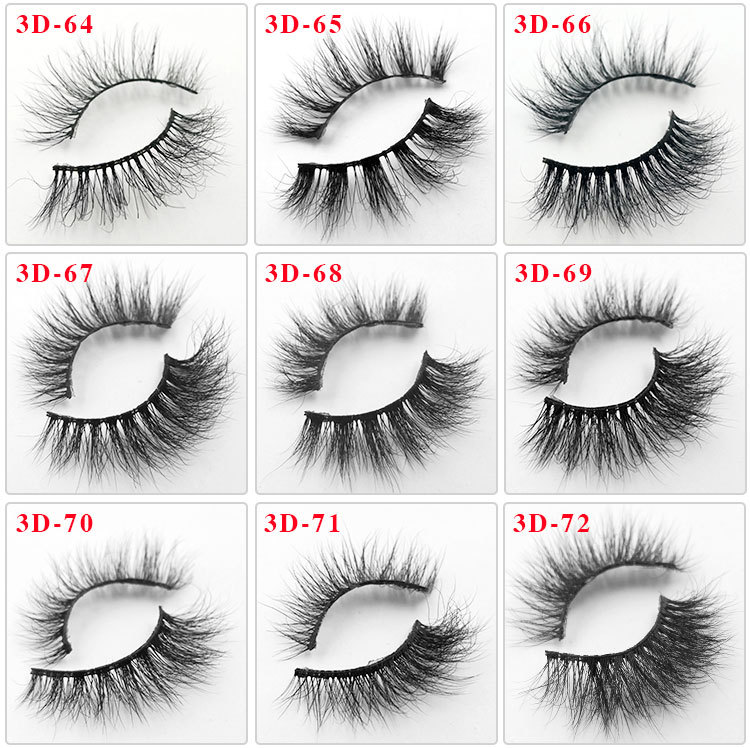 1.100% hand made 3D mink lashes, full strip lashes.
2.Soft, Sterilized, Hypo-allergenic, easy to apply, comfortable and re-usable.
3.Ideal for occasions: Party,Special Occasion, Performance, Evening out Warmly.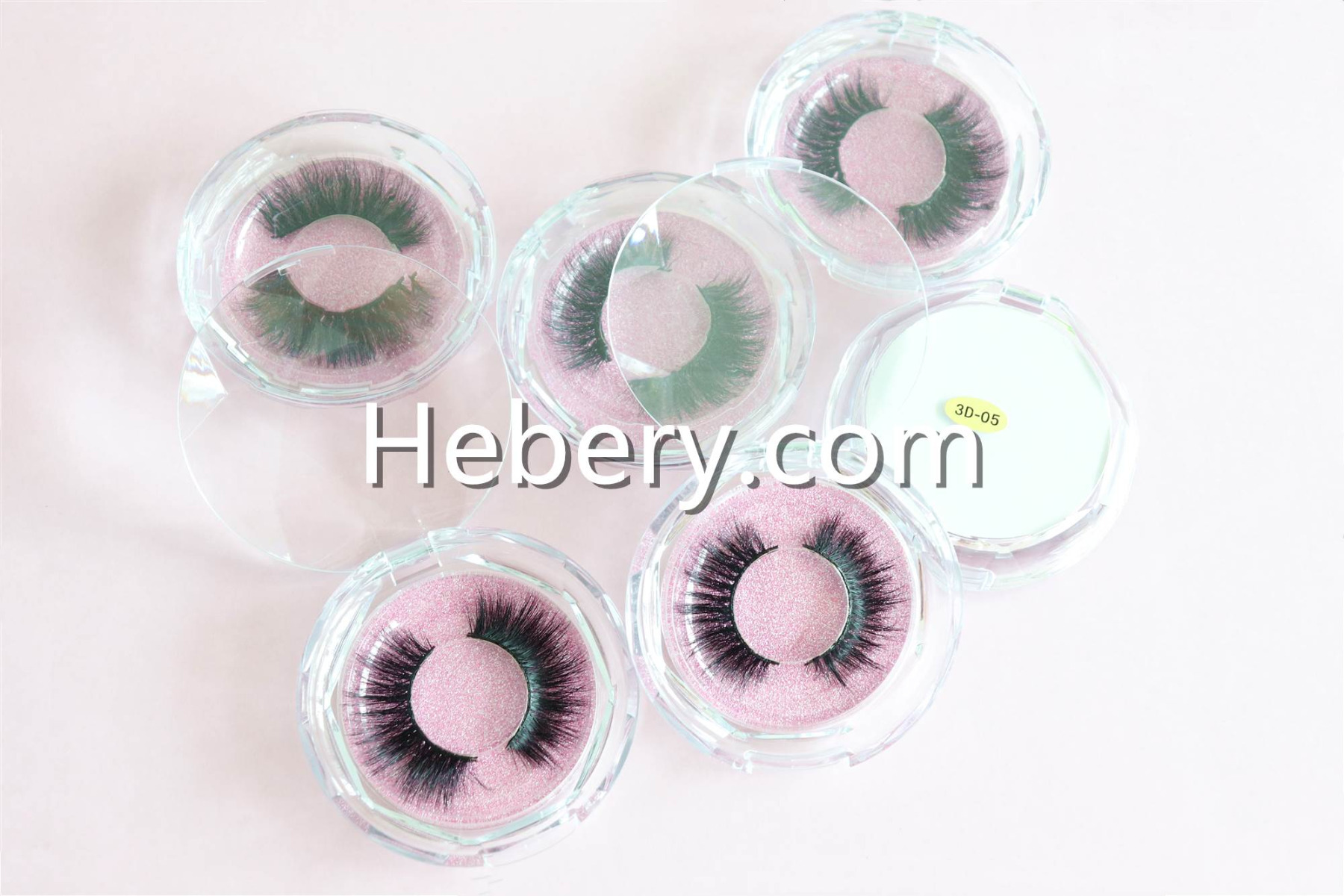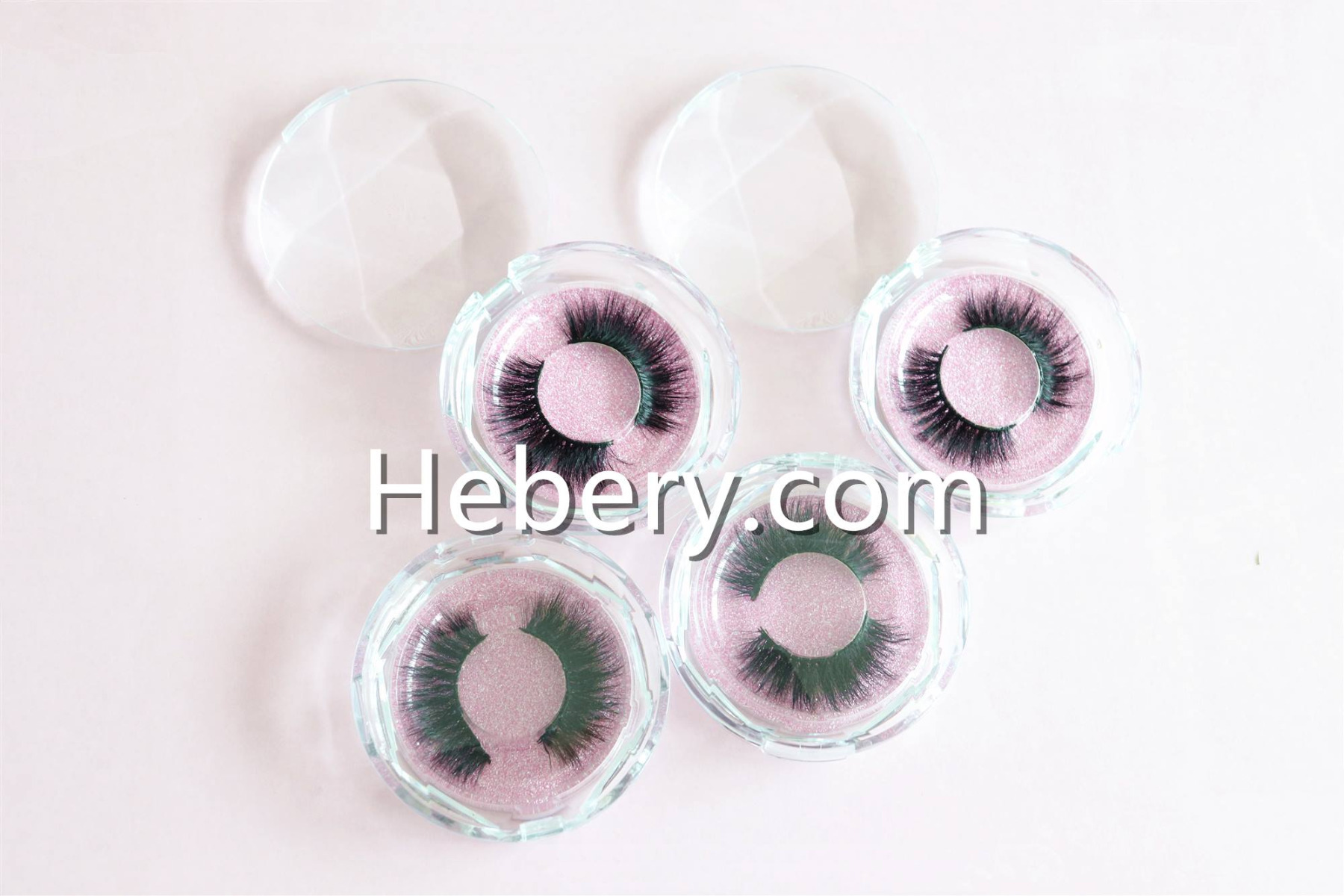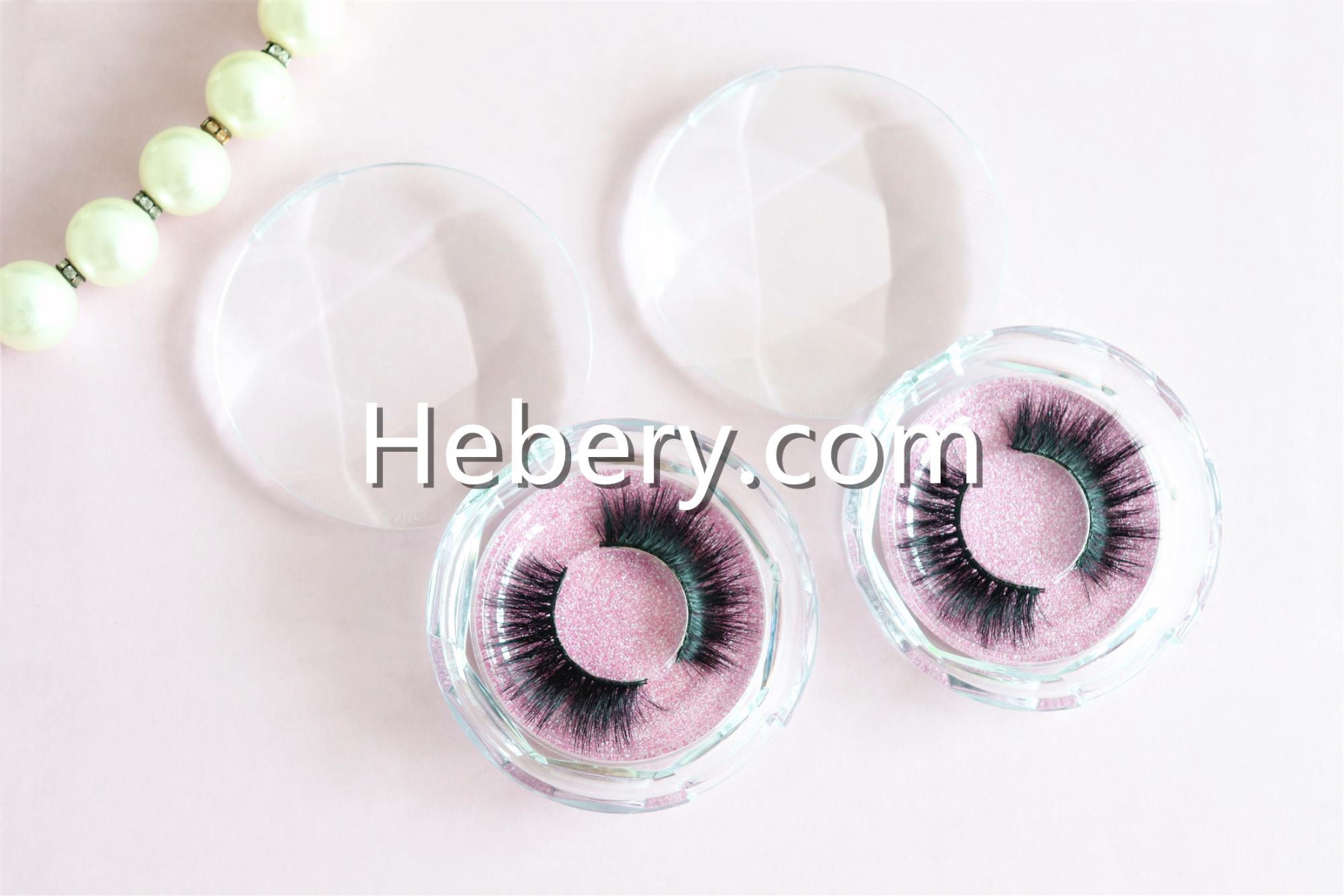 How to use
▶1.Carefully remove the tabs from the case with tweezers
Compare false eyelashes with the length of the eye line, adjust to the appropriate length and width
▶2.Add glue along the root of false eyelashes with cotton bud
▶3.Keep the eyelashes at the root of your natural eyelashes with pressure
▶4.If necessary, apply eye shadow or eyeliner to make your eye line look more natural